The many misconceptions of moving seem to multiply as the days go by. How many times have you heard something suspicious sounding about moving? I'm determined to clear up any moving misconceptions that you might have. It's important to know what is fact and fiction. Learn the truth about your movers and moving, and let's clear up any moving myths!
(If you missed my last post on moving myths, check out Moving Myths #1 – 5.)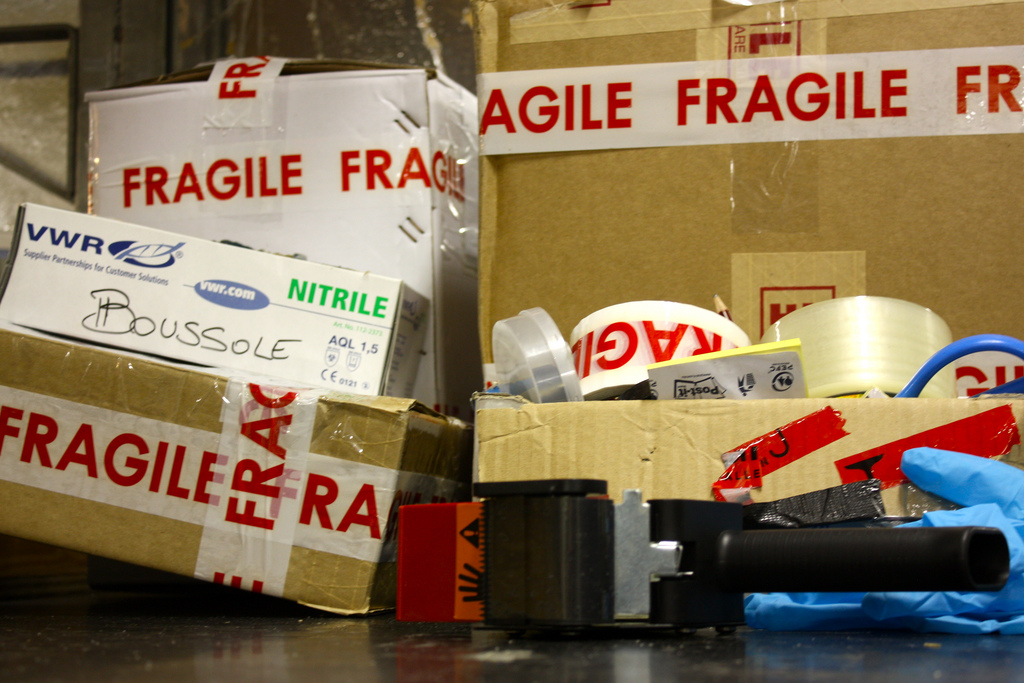 6. Movers will break my stuff. 
If you've done your research and found a reputable moving company with 5 stars, great reputation, and more, do not worry. Good movers are professionals that have training in carrying and transporting anything from pianos and works of art to glass items and more. Movers will take extra precautions to ensure that your items are packed properly and protected while moving using eco bubble, packing paper, moving blankets, and more.
7. I have to ride with the movers in the truck! 
Unless you're DIY moving and driving the truck yourself, you do not ride with the movers. Professional movers are hired to move your belongings, not you.
8. I don't have to pay the movers before it's all unpacked.
Actually this is false. According to the Public Utilities Commission, movers require full payment before unloading. A moving company is being paid to load and unload your belongings. They must receive payment before they unload to protect the moving company from doing free labor. If a moving company hikes up their price when they are unloading, adding on unknown charges and fees, that's a sure sign of a real moving scam!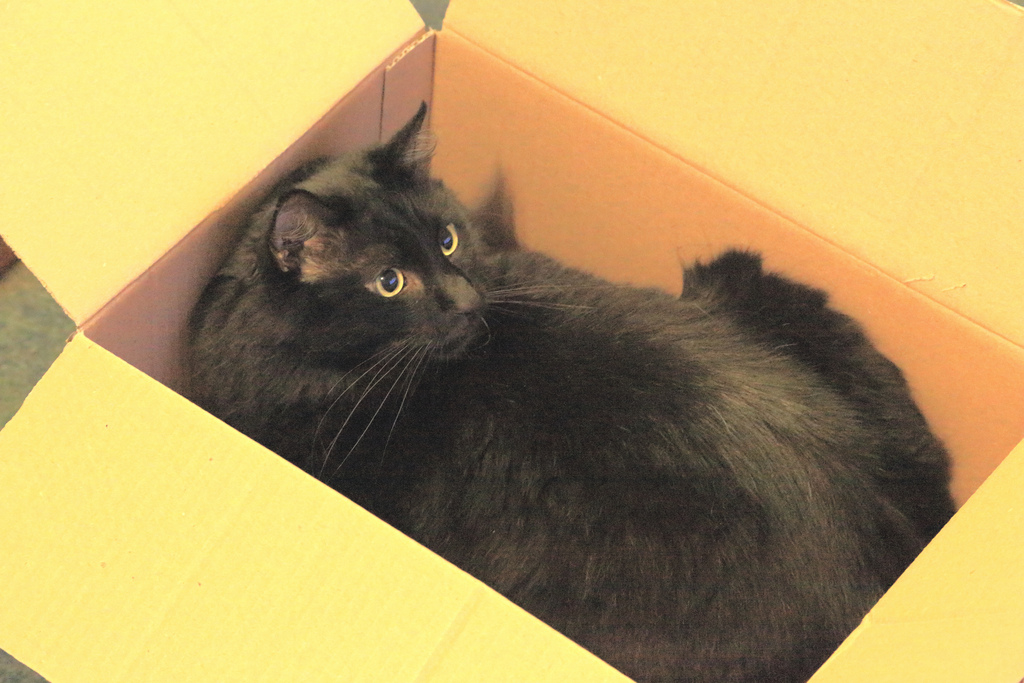 9. Movers can move anything. 
As much as I'd love to say that our awesome NorthStar Moving® movers can lift anything and move it anywhere in the world. They just can't. There are actually things that movers are prohibited from moving: people, pets, fireworks, firearms, toxic items, explosives, firearms, contraband, livestock, and no magical creatures.
10. Hiring movers is expensive.
Just remember this mantra for finding movers, "Great reputation equals great rates." Finding high quality, reputable movers can actually save you money in the end. As always the best way to find great movers is to research! In an industry known for moving scams, make sure that your moving company keeps their word, delivers on their promises, and busts any moving myths!
Hopefully this cleared up some of the moving misconceptions on your mind. If not, tweet my brother Zippy (@movingpro)! He has a ton of useful moving and mover information that'll be sure to help you out. Good luck moving!