If ever there was a perfect time to get moving, it'd definitely be summer! Summer is a prime time for people to get moving and traveling all over the world. The only downside to summer travel and moving is the effect it has on the environment. That's why this summer, get moving to green cities! Get inspired from seeing the greener side of life and maybe take back with you some green ideas on how to improve your own city.
San Francisco, CA
Get moving to San Francisco this summer! From their amazing recycling and composting programs to their efficient public transit system and their multitude of LEED certified buildings, it's a great destination for green summer travel! (If you're an Angeleno like me, skip the airplane and take the bus up to San Francisco for truly green summer travel.)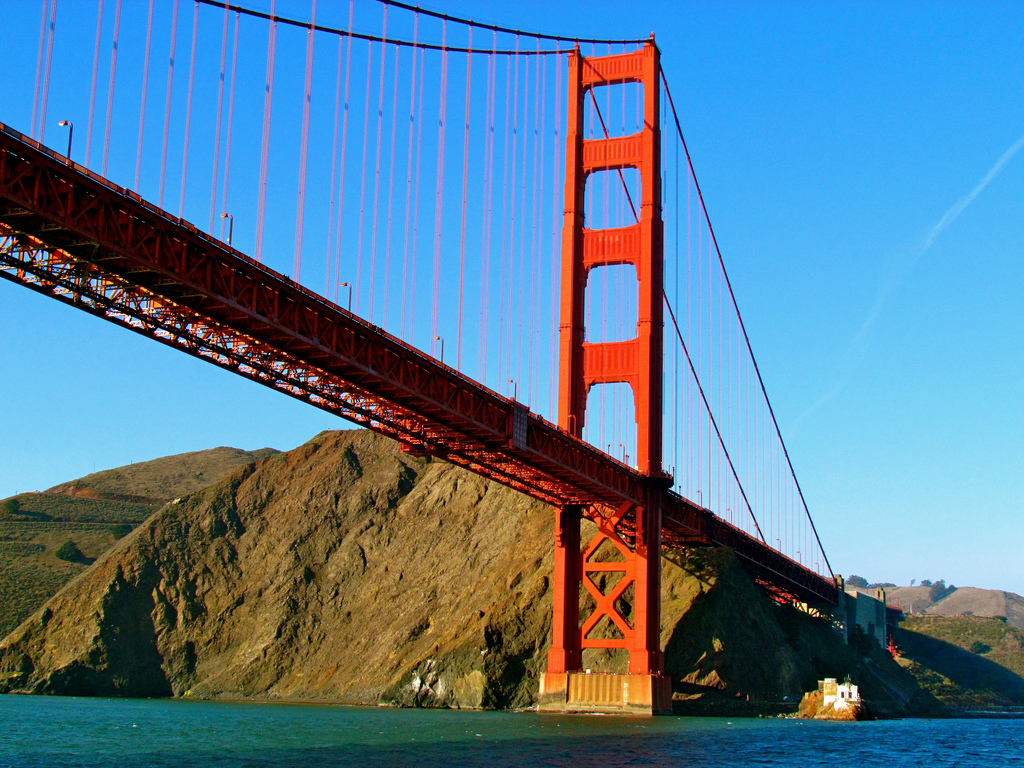 Attractions: Walk or bike across the Golden Gate Bridge! Explore Golden Gate park or maybe head to the Aquarium of the Bay. After that take a ride on a cable car! Challenge yourself by walking or biking through San Francisco's hills.
Known for being one of the most bikeable cities in the United States (it has 200 miles of dedicated bike lanes), Portland makes green summer travel easy.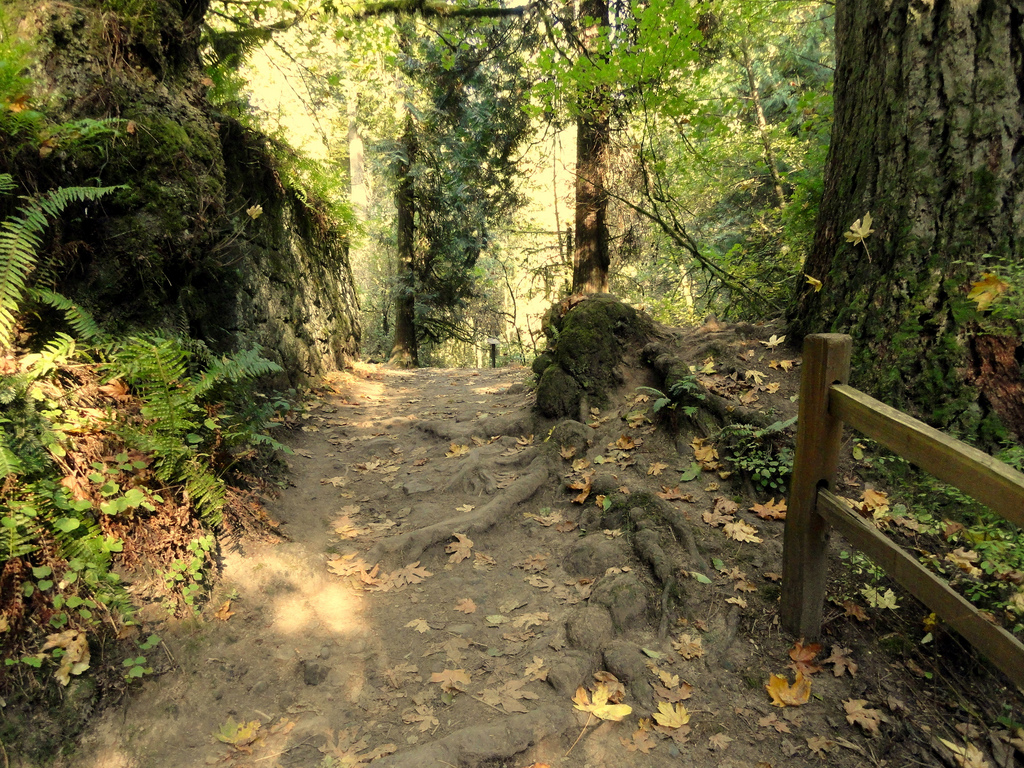 Attractions: Portland has a plethora of parks and gardens for fun summer travel, but my personal favorite is Forest Park which is one of the biggest urban parks in the US. With four different districts in Portland, there's lots of places to explore and easy ways to get moving and summer travel in Portland via public transportation, bicycles, and your own two feet.
Vancouver, Canada
Not all summer travel to green cities has to be in the United States, Vancouver, Canada is a great green city for international summer travel. As one of the most walkable cities in all of Canada, you can definitely get moving green at this summer travel destination.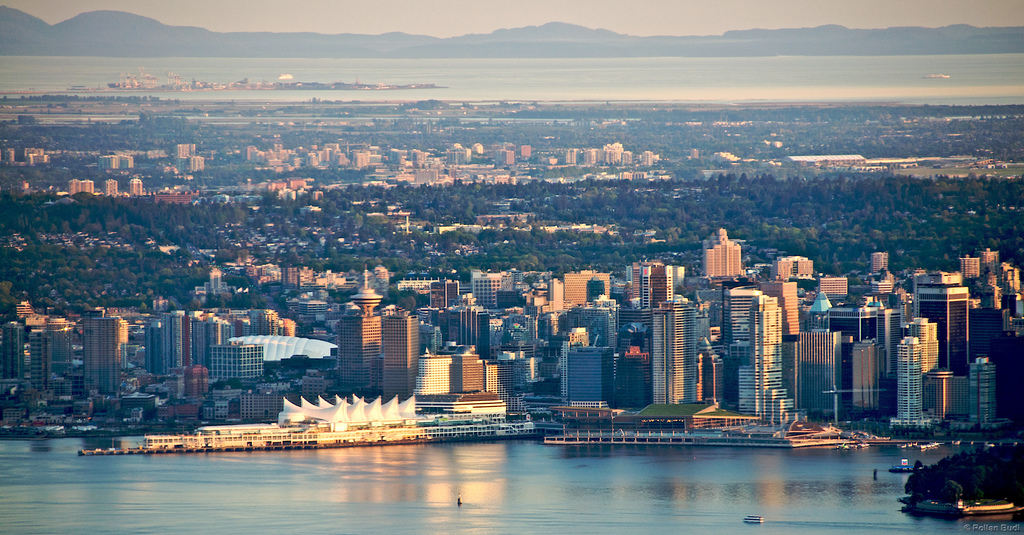 Attractions: Spend your time at the green spaces Vancouver has to offer for summer travel. Stop by Grouse Mountain for an cultural, educational, and outdoor experience. There's also the Vandusen Botanical Garden. You can also summer travel to Vancouver via bike with their great cycling paths!
Keep the theme of summer travel to green cities, green by traveling green! Take the things you've learned about going green during summer travel and apply them to your city back home! Make your summer travel truly have an impact! Hope everyone has fun on their summer travel adventures to these great green cities! Know of any other great green cities for summer travel? Let me know where to get moving to for summer travel next time in the comments below!