Ringing in the New Year is something we all look forward to, so let's celebrate together! Angelenos really know how to celebrate. Whether you like big parties or are looking for family-friendly events, Los Angeles has the celebrations you won't want to miss. Here are some of the best New Year events to check out:
Grand Park New Year's Eve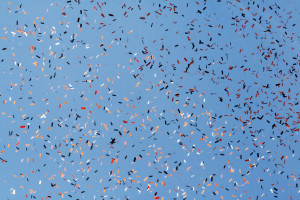 Are you in the mood to celebrate the New Year without breaking the bank? Grand Park has a FREE New Year celebration for the whole family. The fun includes art installations, musical performances, food trucks, a live photo booth, and a countdown to midnight! Happy New Year, indeed!
Aquarium of the Pacific Winter Family Sleepover
It's a little before the New Year, but the Aquarium of the Pacific in Long Beach hosts an awesome Winter Family Sleepover on December 29! Explore exhibits, complete a scavenger hunt, and scarf down pizza. You'll be at the aquarium overnight, so pack your jammies and prepare for an epic family New Year celebration!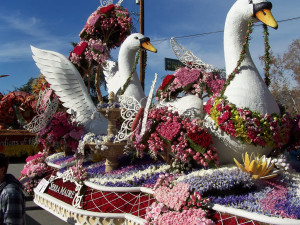 Tournament of Roses Parade
Want to start the new year sipping hot chocolate and trying to feel your toes? Try a New Year parade on for size! Los Angeles locals can camp out for a prime spot on the Tournament of Roses Parade route in Pasadena.  Spend the New Year oohing and awing over colorful floats and talented marching bands. If frigid winds aren't your thing, wait until it's over and view the floats in a giant warehouse set up for the public.
New Year's Race
Want to celebrate a new year with a good workout? Taking place a few days into the new year, this family friendly race is a fun, healthy New Year event!
Grown-Ups Only New Year Events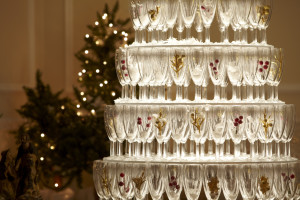 Okay, so sometimes Mom and Dad need some time to themselves to ring in the New Year. Spend an adults only evening participating in a Hollywood pub crawl, RSVPing for Gladstone's party on the beach in Malibu, or buying tickets for the amazing Cabaret ball at the Edison Hotel downtown. Whichever party you choose, it'll be sure to make celebrating the New Year unforgettable!
How do you plan to celebrate the New Year? Tell me in the Comments section!