Snap Greene here, back again with more ways to make moving fun! Believe it or not, moving does not have to be the dreary experience most make it out to be. With good planning and a positive attitude (and a great moving company to help), moving can be fun for the whole family.
On Moving Day
As always, a great way to make moving fun is to create a moving day playlist. There's nothing quite like moving and grooving when you're packing and moving. Have fun singing and dancing along while you're moving. There's just something magical about music that makes everything more fun!
If you're moving with kids, it's important to keep the kids entertained. Break out the books, the board games, and snacks. (If you're got some spare eco-bubble after packing, that'll work great too! It's so fun to pop and snap while moving!)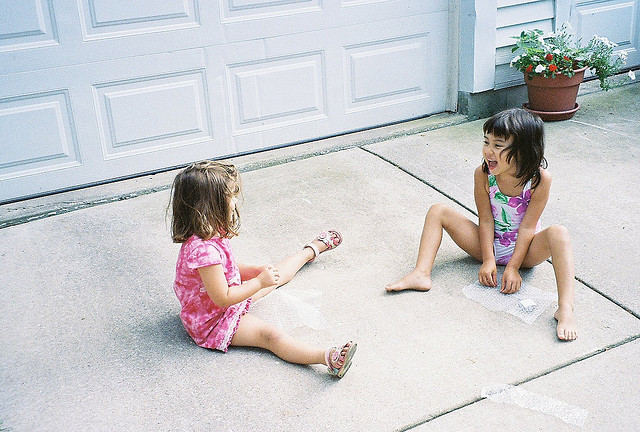 While you're moving, dream of your new hometown. Whether you're moving two blocks away or moving to a whole new country, it's exciting and fun to learn more about your hometown. Imagine all the fun you'll have at the local parks and restaurants. Find your new local hang outs, and plan out which places you'll visit and try first.
Create a theme for moving day to add some moving fun! Wear matching moving day shirts for the whole family or maybe participate in a movestache moving day! Talk like a pirate while moving, or maybe try your best British accent to have some moving fun. A little silliness goes a long way when it comes to moving.
After Moving Day
Plan a family night after you're done moving in. After a long day of moving and unpacking, slow it down and watch a good family movie or play a board game together.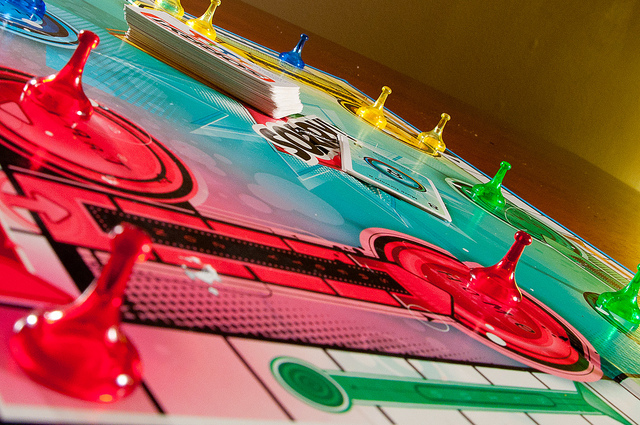 After you're done unpacking, use the cardboard boxes to build a magnificent fort or castle. (You don't have to be a kid to enjoy moving and building cardboard box castles, even adults can do it!)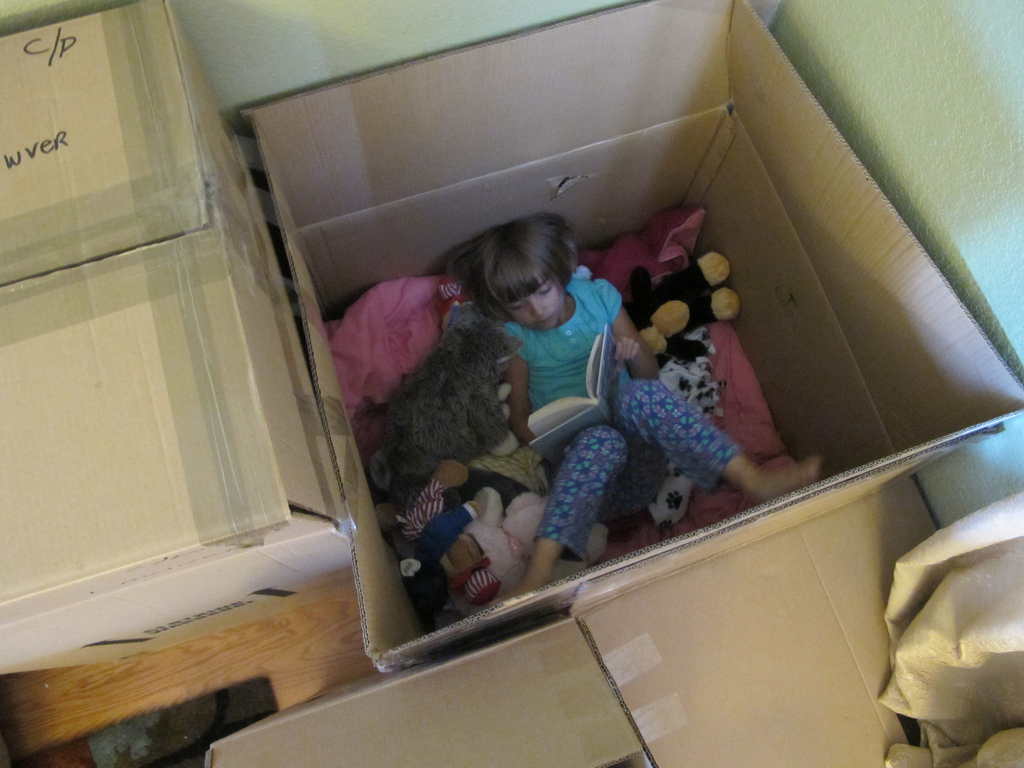 Another great idea to make moving more fun is to design your dream bedroom. A new home means you can create a space all your own! Decorate your dream bedroom for some moving fun!
Hope these tips help make moving more fun for the whole family! Looking for more ways to make moving fun? Check out this previous post. Have you had any fun experiences while moving? Tell me about it in the comments below! It's always great to hear about someone else's fun moving day.