What does summer mean to kids like me? Freedom! While school is away, the children will play! It's time to get outside and get moving everywhere! Living and moving in LA means that there is no shortage of great things to do during the summer especially for kids! Los Angeles can be a kid's paradise with all the interesting attractions! From camps to concerts to adventures around time, keep your kids moving in LA this summer with these great activities.
Get your kids moving in LA to camp!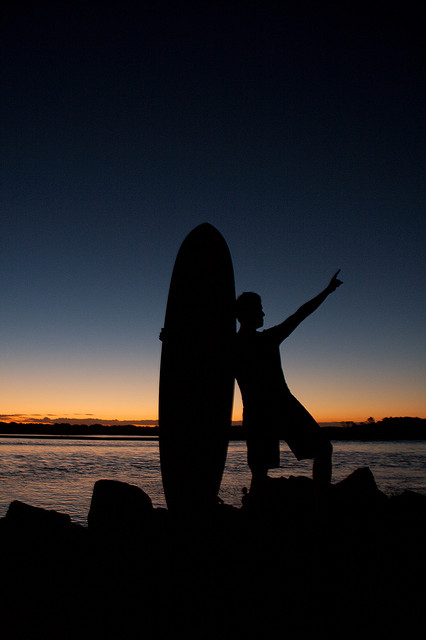 For the Science Prodigy: With a variety of courses and classes, there are a variety of exciting things for kids and families to do at the California Science Center Summer Camp. For kids ages preschool to 8th grade, there are plenty of ways to explore science and learn more this summer.
For the Animal Lover: From ages 4 to 12, your kids can get moving in LA to the Summer Zoocamp at the Los Angeles Zoo and have the time  of their lives with the Zoo's hundreds of amazing animals.
For the Surf Kid: For kids ages 4 to 17, there's lots of fun to be had at the Aloha Beach Camp! Let your kids spend their summer on the beach and surfing to their heart's desire!
Looking for more camps to keep your kids moving? Check out Mom's LA Guide to Summer Camps.
Get your kids moving in LA to concerts!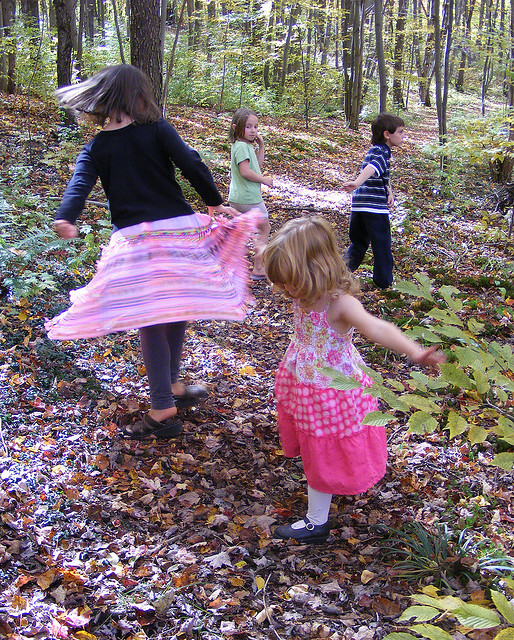 The Garden Concerts for Kids at the Getty is a free outdoor music series for kids and their families in the Getty Center's Central Garden.
From July 8 to August 16, the Hollywood bowl is hosting their annual Summer Sounds World Music for Kids! Music performances and art workshops occur twice daily at 10 am and 11:15 am.
Get your kids moving in LA to day trips!
It's easy to keep moving in LA when there are so many great day trips! It's like a kid's paradise!
Get moving to Long Beach and take a trip to the Aquarium of the Pacific and get immersed in sea creatures of all kind!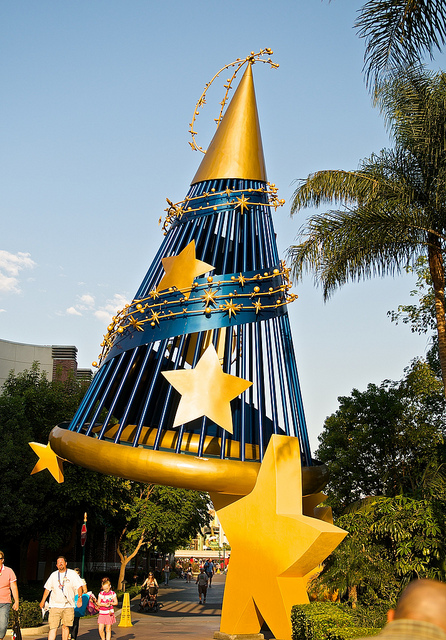 The Santa Monica Pier Aquarium is the Heal the bay's marine education center, a great stop for any child! It's also conveniently located on the Santa Monica Pier which features lots of rides, games, and of course, the beach just a few steps away!
Of course, if you run out of ideas, you can always get moving in LA to amusement parks like Six Flags Magic Mountain, Knott's Berry Farm, Universal Studios, or my personal favorite Disneyland!
An essential part of any summer is swimming! Get moving in LA to a local pool near you. If a community pool is not for you, get moving in LA to one of the many beaches! No summer is complete without heading to the beach!
If none of these sound appealing to you, you can always have a movie day with your kids, sign them up for recreational sports at a local community center, or just attend the library for reading time. There are plenty of ways to keep your kids moving in LA!  How will you keep your kids moving and busy? Tell me about in the comments below!