I love moving, and I love going green! The problem with moving is that most of the time, moving tends to not be green. Moving involves driving long distances, using lots of material for packing, and often leads to a lot of waste overall. That's why it's important to get moving green, and what better way to get moving green than with a green mover? A green mover can help make the moving process much more eco-friendly.
Recently one of my favorite resources about moving, MyMove.com posted an article naming the seven most eco-friendly moving companies in America, but what exactly makes a green mover? Taking inspiration from their post, I've come up with a list of things that can help you choose a green mover.
1. Moving Trucks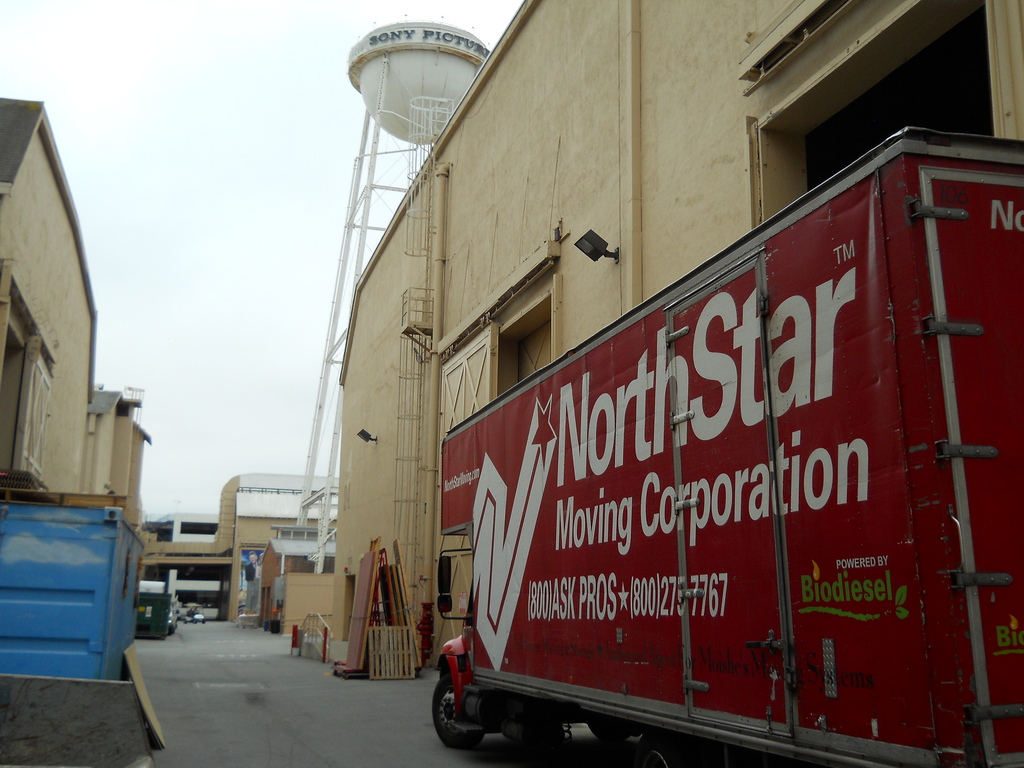 Moving trucks are an essential part of the moving process, and they also can be detrimental to the environment. Look for a green mover that they offset their carbon footprint. Some green movers like NorthStar Moving® convert their fleet of trucks to run on biodiesel fuel. They've also incorporated battery-operated lift gates to ensure that there is no need to have trucks idling. There are lots of ways to go green with moving trucks and find a green mover. A green mover can plant a tree for every move they do!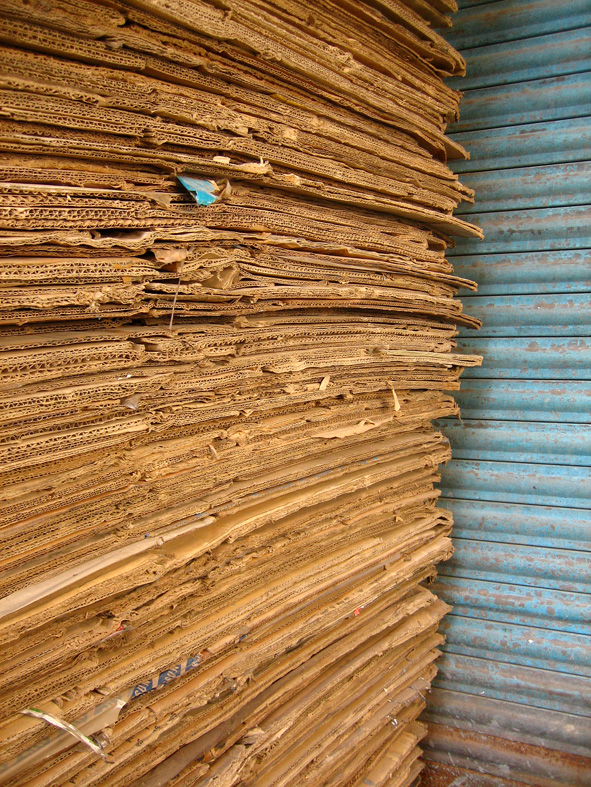 2. Packing
Packing materials keep your belongings safe, but not just any packing materials will do when it comes to choosing a green mover! Recycled boxes and packing paper are a must for a green mover. (It's even better if their boxes are made from sustainable resources!) There's even biodegradable eco-bubble instead of regular bubble. A green mover can even buy back your recycled boxes to keep the green cycle going. Saving you money and saving the environment, now that's a green mover!
3. Storage
Storage goes hand in hand with moving and a green mover. That's why it is important for a truly green mover to provide not just green moving services but green storage as well! Rather than air conditioned units, an open aired warehouse style  storage faciilty with wooden crates is a much greener option. (Plus that way you only use the space you need!)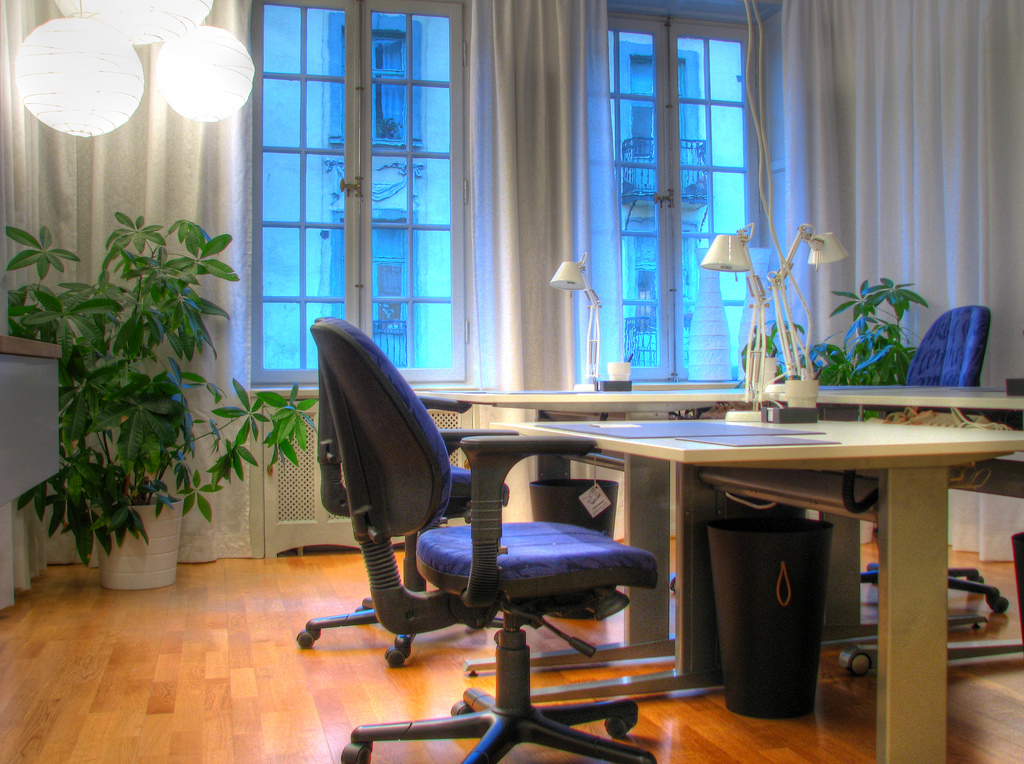 4. Green Office
It's not enough to have a green mover who make your moving process green every step of the way. A green mover incorporates environmentally-friendly practices in their office and warehouse as well! The staff recycles and has eco-friendly policies in place. The office and warehouse are designed to be energy efficient with lots of natural light. A green mover office and warehouse could even be powered by alternate resources like wind or solar power!
5. Green Connections
A green mover can connect you to a green community. A green mover provides you with easy access to all things green! Green cleaning, recycling centers, and charities! A green mover can make the disposal process green by connecting you with charities who make use of old clothes, food banks that can get your unwanted food to families in need, and recyclers that will dispose of your unwanted appliances, furniture, and more in an eco-friendly way. A green mover can also recommend green cleaning services that are eco-friendly to make sure that your green move starts and ends clean and green.
Keep things eco-friendly with a green mover! When you decide to get moving, let a green mover play a factor and get moving as green as possible!