What comes to your mind when you think of Valentine's Day besides cheesey cards and an overload of chocolate? While Valentine's Day is one of the most romantic days of the year, it is also incredibly wasteful. Make your Valentine's Day truly special by celebrating a green Valentine's Day. Care for your loved one and for the earth! It's simpler than you think to celebrate a green Valentine's Day!
First, let's tackle the big monster of Valentine's Day that causes a great deal of waste, the gifts. There are plenty of awesome green gifts you can give your Valentine to make them feel special.
Go green traditional. Going green does not mean having to go out of the ordinary. Simple organic chocolate or organic fair trade flowers can be a great gift for your green Valentine.
Go green non-traditional. Skip the bouquet of flowers for an edible arrangement! Create your own, using organic fruits dipped in organic dark chocolate  to create a masterpiece that is as fun to look at as it is to eat. It also makes a great appetizer. Consider buying a potted plant instead of a bouquet. It lasts longer and stays with them.
Green gadgets. Does your special someone go ga-ga over gadgets? Check out these great green Valentine's Day gift ideas!
Give a green gift that keeps on giving. If you're truly stumped on what to give your Valentine, give a green gift they're sure to remember. Make a donation in the name of your significant other to their favorite charity. (Here are some of my favorite charities: Heifer, KIVA, Habitat for Humanity, and Make-A-Wish Foundation.)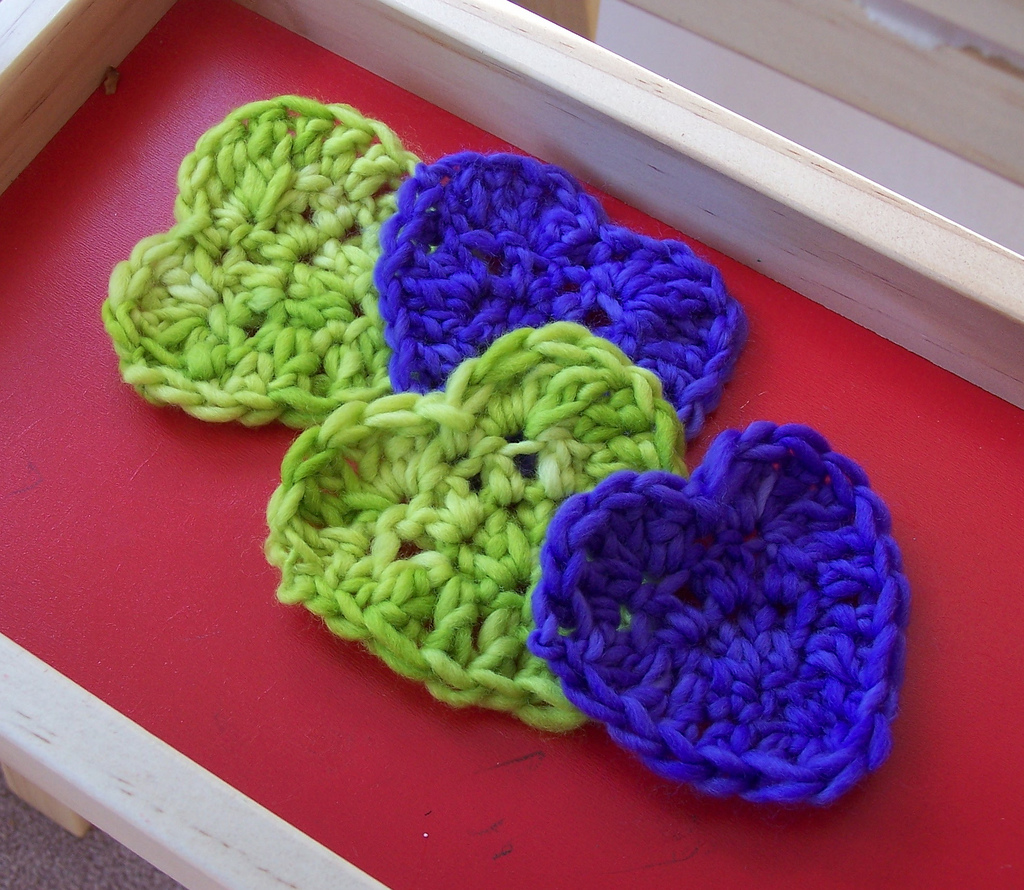 Want to add a personal touch to your green gift? Use recycled materials to create an unforgetable one of a kind card with a message from the heart.
Now that you've got your green gift, it's time to consider where and how to spend your green Valentine's Day.
For a nice change on Valentine's Day, consider going on a hike or maybe even taking the bus to visit a museum. Take a walk and just slow it down enjoying each other's company for a green Valentine's Day. At the end of the day, find out if there are any local vegetarian or vegan restaurants nearby. Maybe head to your significant other's favorite restaurant.
If you want to skip the stress of reservations and the impact of driving around, consider staying home for a great meal. Set the mood with natural soy based candles and maybe a couple organic flowers. Prepare dinner for two and have a great time. Keep the green theme going and make your own vegetarian Valentine's Day meal. Maybe try out some of these vegan recipes.
The most important aspect to Valentine's Day is just spending some good quality time together. Having a green Valentine's Day that doesn't impact the environment just makes the day sweeter. A green Valentine's Day is a snap with these tips.