Hello my happy movers! We all know Easter is right around the corner! So you know what that means Easter colored eggs and of course the chocolate Easter bunny! You know what else it means? Staying eco-friendly! Be creative and fun with environmentally friendly ideas! For example, give your old Easter baskets a new look. Perhaps re-paint them to a different color. Another way to keep your Easter basket last longer for more years to come is to sew fabric!

Plastic Easter grass can be harmful to the environment since it can't be recycled! Celebrate your Easter in a greener way by adding real grass in your basket. Start growing your grass few weeks before Easter so you can have fresh, living grass as a cushion for your Easter eggs! Another way to use decoration for your basket is to shred newspaper as Easter grass. Do you want it to be colorful? Well no problem! You can shred colorful pages in magazines, the yellow pages or even comic stripes! When Easter is over you can simply put these shredded papers in your recycle bin or re-use them next year!
Staying eco-friendly also means to skip the chemical tablets that give artificial coloring to your Easter eggs. I know, I know, Easter is all about having colored Easter eggs, well you still can! Instead of using artificial coloring ingredients we can rather use natural dyes. Not only are natural dyes eco-friendly but it's also good for us health wise since you're using organic coloring! These natural dyes will create variety of colorful Easter egg designs. Isn't it amazing of how you can create color out of vegetables?! Well you're going to be even more amazed when I tell you the vibrant colors you can get out of these vegetables.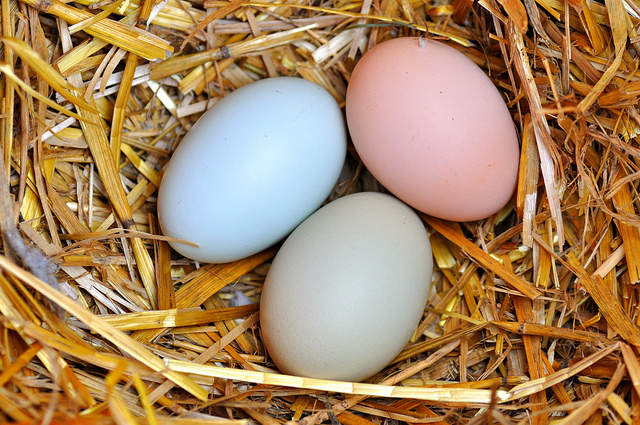 Nartual Dyes
Frozen blueberries- blue
Red cabbage-blue/purple
Beets/frozen berries- red
Turmeric (spice) – yellow
Spinach- green
Orange juice- orange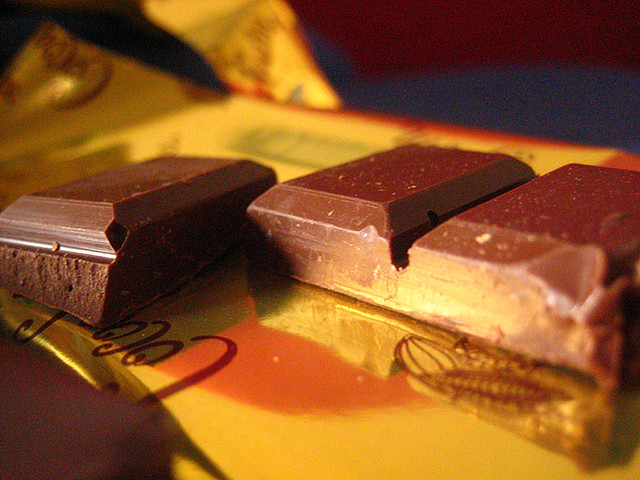 Speaking of organic, we love to fill our baskets with some Easter bunny chocolates but why not go green and have them organic! You don't need to fill your Easter baskets full of sugar; you can rather come up with fun new ideas! Fill your basket with organic or homemade candy or even dried fruit! Aside from all the candy add some Eco-friendly gifts such as coloring books with recycled crayons, cards/small games or even puzzles! Every year you can recycle your crayons so when Easter comes along you can create Eco-friendly Easter crayons!
Celebrate your Easter by going green. This will be a good opportunity to use products that are not harmful to the environment, and as I like to say, always recycle! This can also be a good way to be economically friendly! Hope everyone has a great green Easter!