What can I say about a LA summer? The sun is always shining, the temperature is perfect for going out, and there's so much to fun to get moving to in Los Angeles. There's nothing like a LA summer! Not only are there some amazing things to do, if you're in the know, there are lots of amazing free things to do during a LA summer! You can get out and get moving throughout Los Angeles for only the cost of a bus ticket! How awesome is that?
My challenge for this LA summer is to see how much I can do spending as little as I can. (If you want to make the challenge greener, try to see how much you can do impacting the environment as little as possible! See where you can get moving on your own two feet or by taking the bus rather than traveling by car this LA summer!)
LA Summer Nature
Beaches, beaches, and more beaches! Whether you plan on sunbathing on the beach or surfing to your heart's content, a free LA summer is not complete without spending your day at the beach. There's Manhattan Beach, Zuma beach, Venice Beach, and Paradise Cove just to name a few.

Spend your LA summer relaxing at the LA "Riviera." The Marina del Rey Harbor offers amazing views and lots of fun outdoor activities like jogging, roller skating, bicycling, or just relaxing in the park.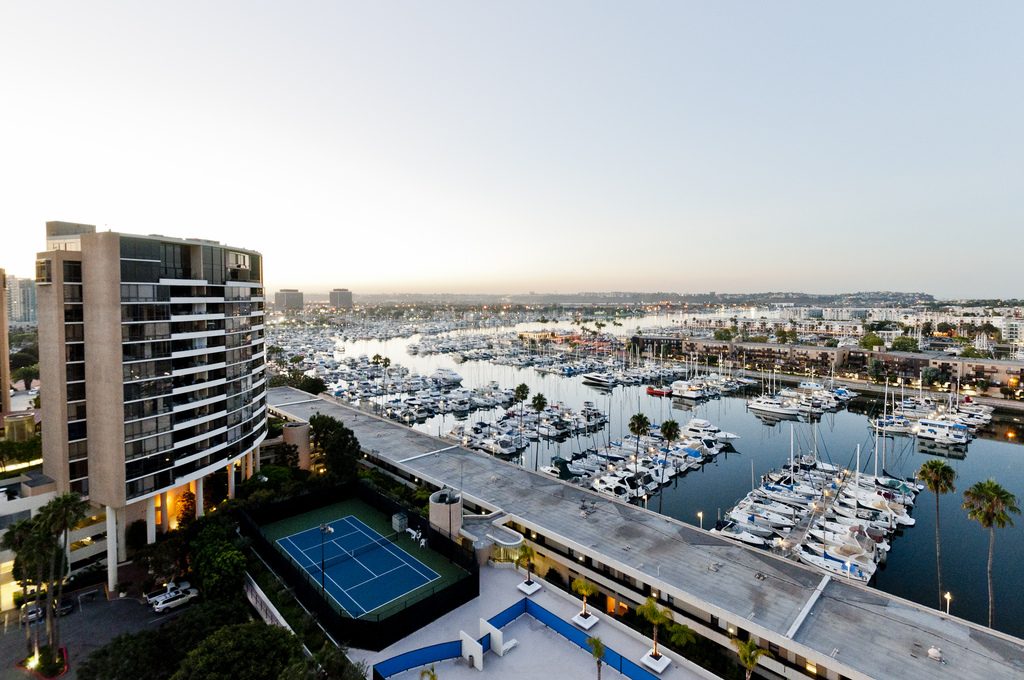 Stargaze at the Griffith Observatory. Learn about the stars and see the renovated Griffith Park.
There are also tons of amazing hiking trails to really get involved in Nature! Here are some of the best hiking trails in Los Angeles.
LA Summer Music
Get your grub on and listen to jams on Thursdays and Fridays at the Farmers Market.
From the Grand Performances at the California Plaza to Chinatown to the One Colorado in Pasadena, the KCRW Summer Nights concert series brings the community together with free, all ages, outdoor concerts!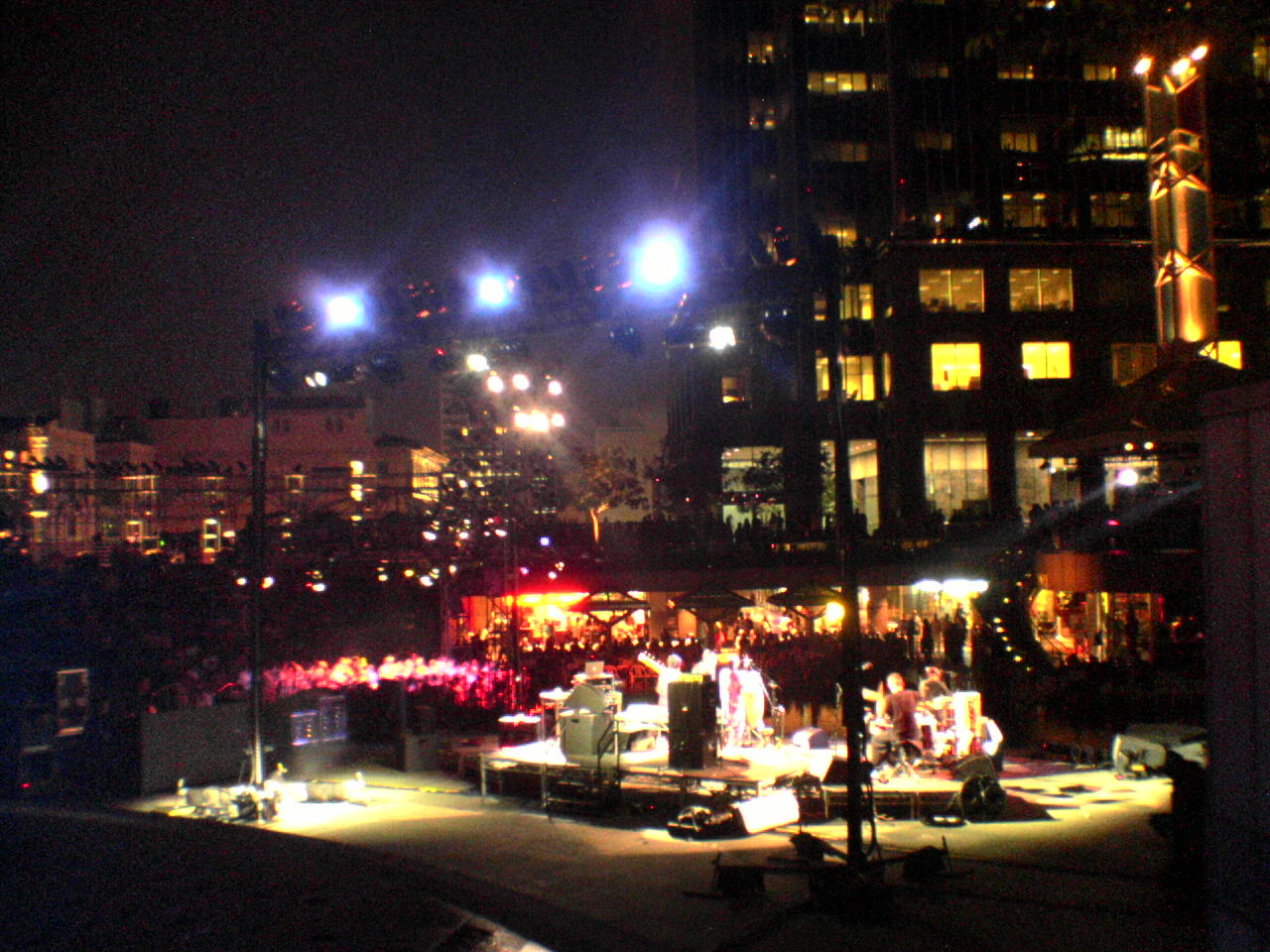 Starting at 6PM, Sundays Live at LACMA features amazing local, national, and international artists!
LA Summer Culture
If you're a fan of theater and all things free, get moving to the Old Zoo and see the Independent Shakespeare Co. put on great performances all summer long! This year, they are doing She Stoops to Conquer by Oliver Goldsmith, As You Like it, and Macbeth!
Visit the California Science Center and the Space Shuttle Endeavor exhibit! Learn about human inventions, innovations, and have an enriching time!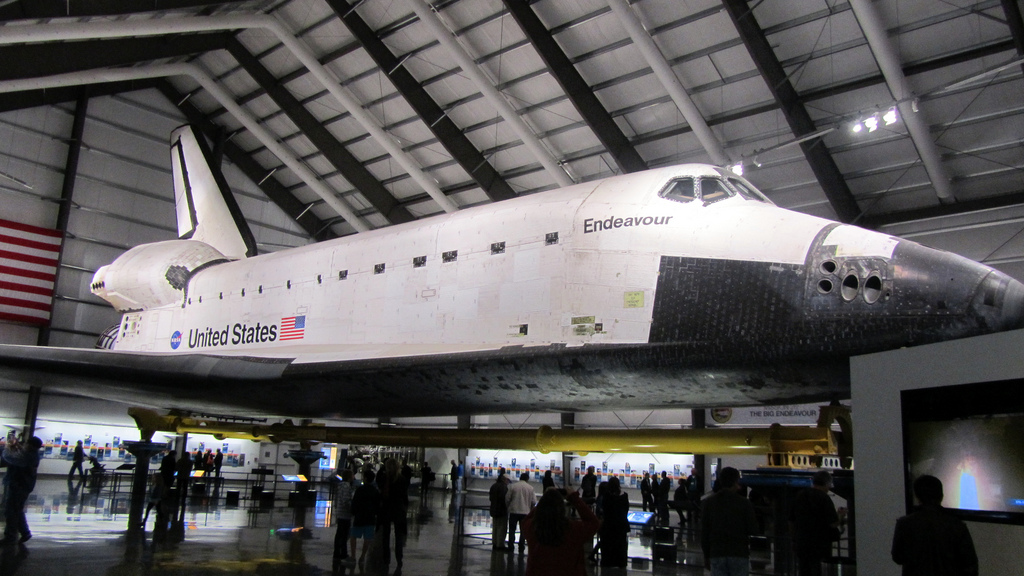 The Getty Center is a favorite of mine to stop by! With gorgeous views of the California coastline and incredible art from all over the world, the Getty Center is a great place to head to with their free admission. The Getty also has free concerts at their Saturdays Off the 405!
There are so many fun free things to do during a LA summer! Get moving and have some fun! If you're looking for daily updates on what's free to do during your LA summer, follow @FreeFunLA on twitter. If you've got any more ideas on how to have a fun free LA summer, tell me about in the comments below!