Make this Father's Day a memorable one for your pop! Spend the day together and celebrate it in style! Whether they are firing up the BBQ, fixing the car, or helping you out, fathers have an irreplaceable place in our lives, so make Father's Day special and dedicate your day to him. From eco-friendly gift events to great events in Los Angeles, figure out how you want to give back and show your pop you care. Here's some ideas to have a fantastic Father's Day!
Father's Day is on June 16th this year. With so many different dads and so many things to do, there's no one way to celebrate Father's Day!
For the Outdoor Dad:
Take a hike. Sometimes people overlook the importance of just spending the day with your pop on Father's Day. Head out to your favorite hiking spot and get hiking! (Maybe compliment with a packed lunch.)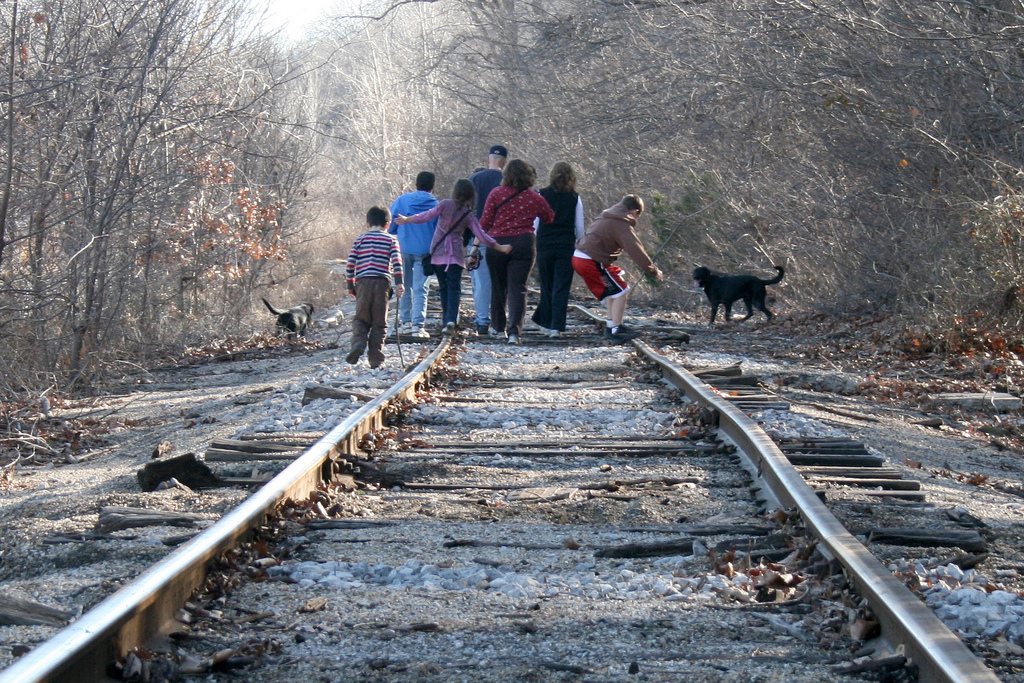 Gift Idea: Consider a hammock! Create an easy getaway for your father in your own backyard for Father's Day! Or maybe a composting bin would work better for your outdoor Father's Day present!
For the King of the Kitchen:
Turn the tables for Father's Day! Head out to a local farmer's market, and make him an organic meal. Wow him with your fantastic cooking skills or head to his favorite farm-to-table restaurant if you aren't too skilled in the kitchen. If your dad is a coffee fan, treat your dad to a special treat by going to the Father's Day Collabrewtive Brunch in Los Angeles! It features six amazing brewing stations and lots of amazing gourmet food, perfect for any cooking dads on Father's Day!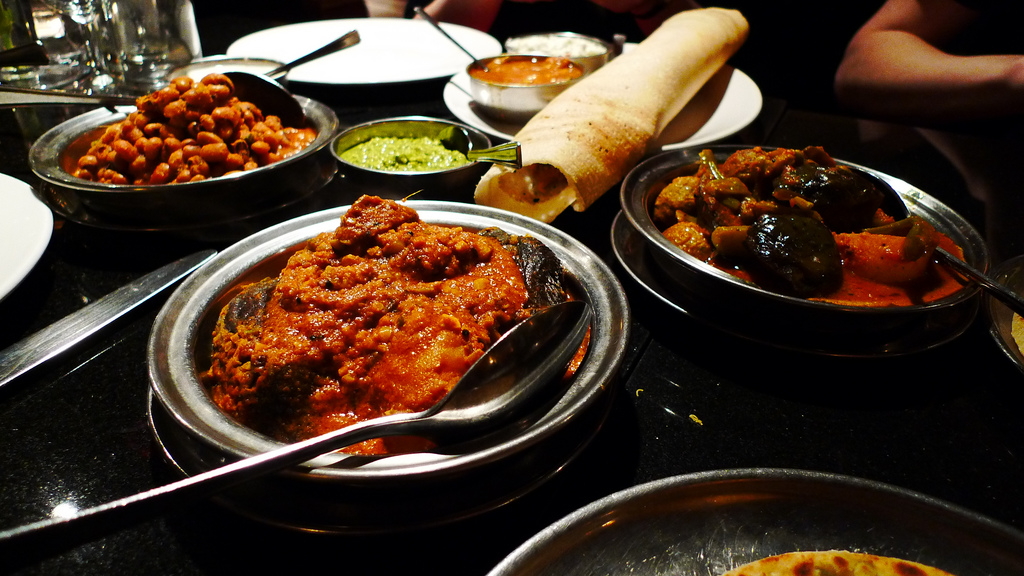 Gift Idea: A vegetarian or healthy cookbook would be a great edition to any kitchen! Another idea would buying him some eco-friendly pot wear.
For the Tech Dad:
Gift Idea: I love the idea of combining green ideas and technology for Father's Day. Consider getting him an eco-friendly charger for his phone or laptop.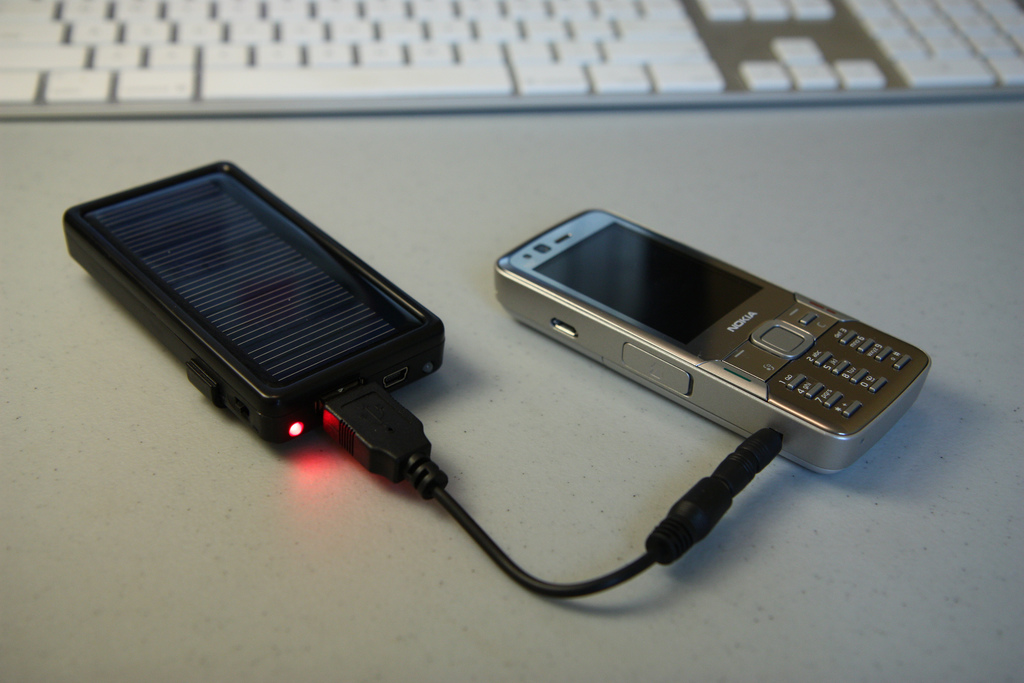 For the Artistic Father:
Head to the 2013 Pasadena Chalk Festival. See amazing masterpieces in chalk art as you walk around Paseo Colorado Pasadena on Father's Day.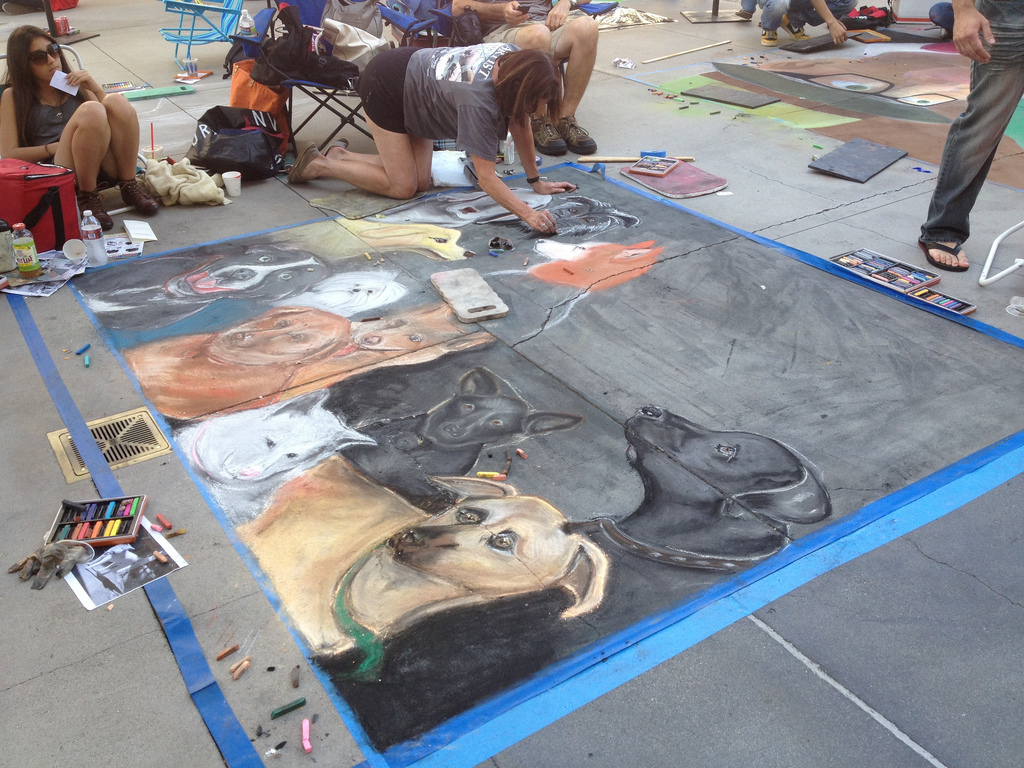 If your dad is more of a musically artistic fellow, get moving and grooving to the one of these great events from LA Jazz and check out some music for your music loving dad. (If you live near Seal beach, there's a Father's Day Brunch with DW3 & The Wave 94.7 that will be perfect for a musical Father's Day!)
Gift Idea: No Father's Day is complete without an amazing gift for your artistic father! Show him your creative side, and create your own eco-friendly card or maybe write him a song. You can even upcycle something neat!
For the Dad who is Impossible to Shop For:
If you have no idea what to get your father for Father's Day, why not take him out to a Father's Day celebration? The Anaheim Marketplace Father's Day Celebration features a mechanical bull, a full Taco bar, and a special performance by Don Cheto. It will be a fun Father's Day event any father will enjoy!
Gift Idea: Let's face it. Sometimes it seems like it is impossible to figure out what your dad wants for Father's Day. Skip the classic tie, and consider giving the gift of time for Father's Day! Never underestimate the gift of time! Volunteer to run errands, tend to the garden, or take over his chores for the day or for the week. Gift your dad with a day of rest for Father's Day!
I hope this post gave you some ideas on how to spend Father's Day! Hope everyone has a fantastic Father's Day!