Why should you get moving to Sun Valley? Sun Valley is bordered by Burbank, Glendale, Panorama, and North Hollywood. Not to mention that Sun Valley is also only 15 miles away from Downtown Los Angeles which is essentially the playground of all Los Angeles. The location is just the first perk of moving to Sun Valley. There's so much more!
If the great location doesn't get you moving to Sun Valley, then you should know that you can get moving all over. The Bob Hope Airport is just a little ways from Sun Valley making Sun Valley a great location for anyone who loves to travel and get moving!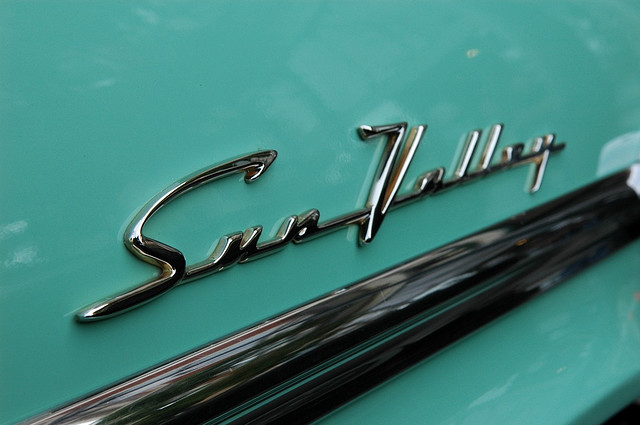 Sun Valley is also a great place for nature lovers! Sun Valley is home to the Theodore Payne Foundation for Wild Flowers and Native Plants. Take a hike through their grounds and nursery and check out the native plants of California. Maybe buy one and plant a piece of native California at your home.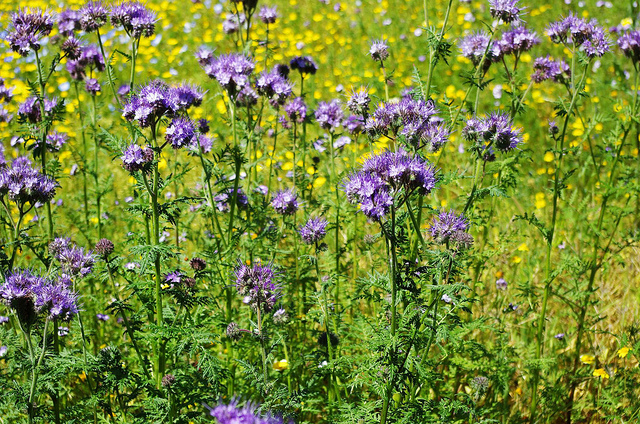 Not to mention that Sun Valley is at the base of the Verdugo Mountains. There's plenty of hiking trails nearby. One such popular trail is the La Tuna Canyon Park. it's good for mountain biking, mountain hiking, and just plain hiking!
The Stonehurst Recreation Center is a historic site which features an indoor gymnasion and auditorium, barbecue pits, a children's play area and much more. There's also the Sun Valley Recreation Center which has a lighted baseball diamond, lighted indoor outdoor basektball courts, lighted tennis courts, picnic tables, and much more!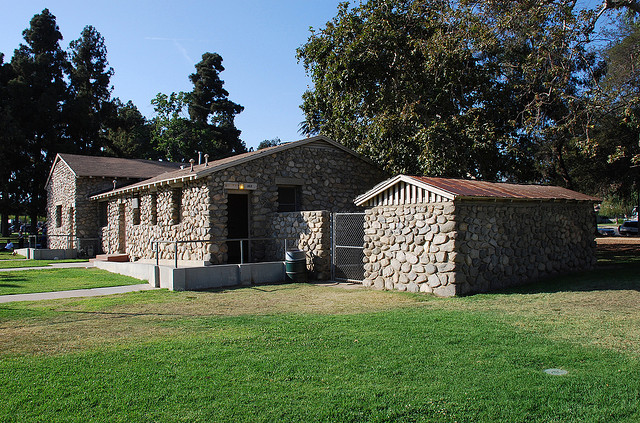 Why would you get moving to Sun Valley? Tell me all about it in the comments below!