While moving, safety should be your number one priority. Moving can be a long and complex process, and it's easy to overlook the importance of moving safety during the hustle and bustle of trying to get moving done quickly. That's a big mistake! Remember to be careful and consider your own safety well as your belongings when moving! 
Break out the eco-bubble, the furniture sliders, and the first aid kit, the moving safety of you and your belongings is of the utmost importance on moving day. Hopefully these safety tips can help you get moving safely!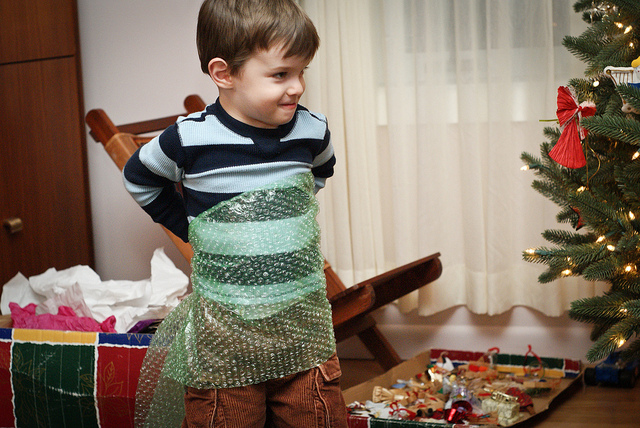 General Moving Safety Tips
Do not over pack boxes or make them too heavy to lift. Lifting heavy boxes through a household can cause strain on a number of body parts especially your back and legs.
Be careful when moving boxes while traversing up or down stairs. Stairs without carpet have little friction. Falling with a heavy box increases the weight of the impact.
Do not pack any dangerous chemicals or flammable objects while moving.
Make use of equipment like dollies, pulleys, trolleys, moving pads, etc. If you choose to not hire a moving company, rent equipment to make moving easier and safer.
Take care of your health. It's not uncommon that people find themselves sick on moving day. Do not neglect eating or sleeping before or during the moving process. Moving day will not be its best if you're not at your best! To prevent this, take care of your health.
Do not stress! Stressing out before moving day weakens your immune system and makes you more susceptible to sickness. Remember to take moments to relax and de-stress!
During your moving process, keep a first aid kit nearby just in case. Prepare a first aid kit for moving day for any moving safety emergencies or accidents that might occur. Include band aids, bandages, pain relieving cream, pain relieving pills, etc.
Have your hand phone and a phone book ready for any emergency calls that might be made during moving day.
Find A Safe Moving Company
Moving is draining both emotionally and physically. It is very easy to injure yourself while moving. That's why moving safety is so important! To take out some of the stress of moving, hire quality, safe movers who'll take care of you and your belongings. Not sure how to find quality movers? In general, make sure your moving company is licensed and accredited with the BBB. Check around online for reviews and see if they've won any awards or accolades. Research is your friend in finding a safe moving company. More tips on finding a safe moving company can be found here.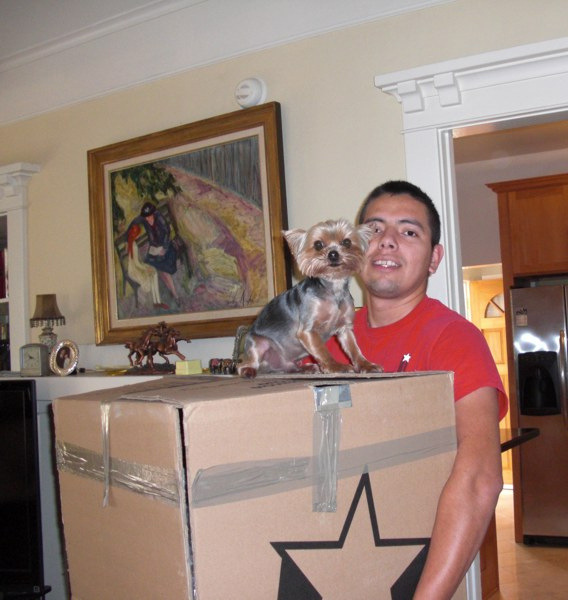 Once you've found your moving company, let them take care of everything for you. Leave it to the trained professional movers to do all the heavy lifting until it's time for you to unpack. That's one way to make sure you have a super safe moving day!
Do you have any moving safety tips that I didn't cover? Feel free to comment below and tell me about it!