Thanksgiving is just around the corner! Thinking of planning a Thanksgiving feast with the family? Or going to any Thanksgiving dinner parties? Oh, but wait! Is there a possible way we can have a vegetarian thanksgiving?
Sure there is! Snap Greene will show you how to have a wonderful vegetarian thanksgiving. If you are not hosting the party and someone else is make sure that they know in advance that you would prefer a couple of dishes to be vegetarian. Usually your host will be courteous enough and approve of your request.
If you are planning a vegetarian thanksgiving dinner, there are plenty of recipes and dishes that taste really good! Your guest won't even miss the traditional thanksgiving! Not only vegetarian recipes taste good they are also healthy! That's an added bonus!
Start off with a butter nut squash or mushroom based soup for your guest/family members. To be even more creative, check out these couple of vegetarian soup recipes.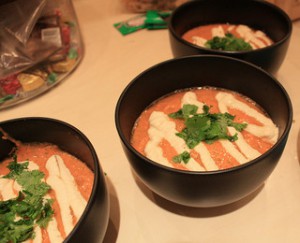 Next, bring out those side dishes! There are many of the traditional thanksgiving side dishes but add a little twist on yours! Try cranberry sauce with bits of apple and walnuts. Don't forget cornbread! Who doesn't like cornbread? It makes a fantastic side dish and the best ones are the homemade ones!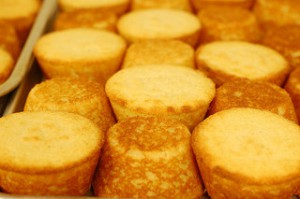 As for your main dish try a hearty meal that your guest/family member will be begging for more, examples can be a pasta casserole with green beans, veggie lasagna, also try a veggie pot pie. For the veggie pot pie instead of just throwing a bunch of vegetables in the pie, be creative! Use butter nut squash, mushrooms, white cheddar cheese sauce and asparagus the possibilities are endless!
So what are you waiting for? Get moving and brainstorm a couple of ideas of what types of dishes you want to prepare for your guest/family members! I would love to hear your recipes for thanksgiving, please write them down below!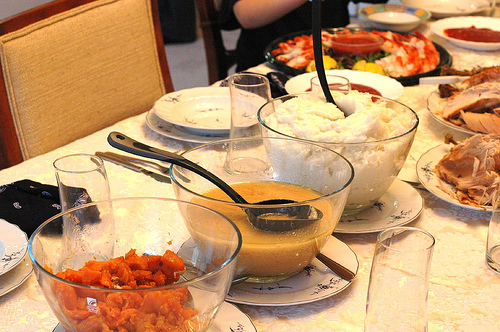 Happy Thanksgiving!