Moving to Pasadena doesn't just mean you will be living in the seventh-largest city in Los Angeles County; you will be moving to one of the most unique and historic cities in California! The city of Pasadena, located about ten miles from downtown Los Angeles with a population around 150,000, is known for its great shops, the budding art scene and as home to the Rose Bowl Pasadena  is world-famous for the annual Pasadena Rose Parade. Besides being a favorite city among rose enthusiasts, by moving to Pasadena you will find a beautiful city to blossom in!
Shopping
Moving to Pasadena means you will have a variety of shopping at your fingertips! You can stroll down Colorado Boulevard, which is home to the shopping center Paseo Colorado. If you love the charm of boutiques, window shopping, great architecture and people watching then moving to Pasadena is just for you. Every Father's Day weekend at Paseo Colorado, check out the Pasadena Chalk Festival, which won the 2010 Guinness World Record for the Largest Display of Chalk Art!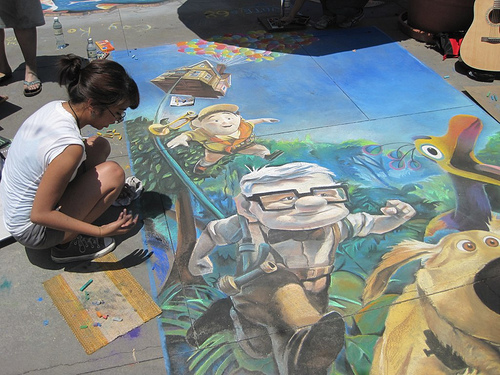 After moving to Pasadena you'll be a regular at  the giant Rose Bowl Flea Market every second Sunday of the month. While you're shopping in the great sunny weather, watch out for the parrots that can be seen and heard throughout the city! Whether you're looking for designer and chain stores or some old furniture at the flea market, moving to Pasadena will help you find your next favorite thing!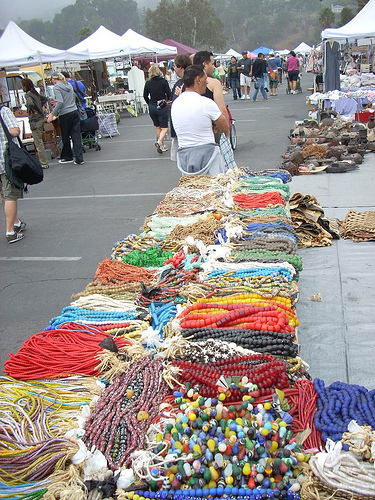 World-Famous Education and Art
Pasadena is home to many great educational landmarks such as Pasadena City College, California Institute of Technology, NASA's Jet Propulsion Laboratory, and the Norton Simon Museum. Many of the world's new green technologies are being developed right in Pasadena! The Norton Simon Museum is home to world-famous Rodin sculptures and other famous European and American art such as works by Pablo Picasso, Vincent Van Gogh, Claude Monet, and Edgar Degas. Moving to Pasadena means having the greatest museums in your neighborhood.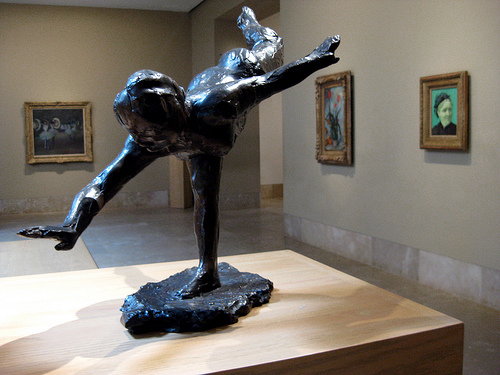 Moving to Pasadena also means you get to start every new year by going to the world-famous Rose Bowl football game or the Rose Parade going right down your street. Watch it from home and check out the floats from up close after the parade parked along Sierra Madre.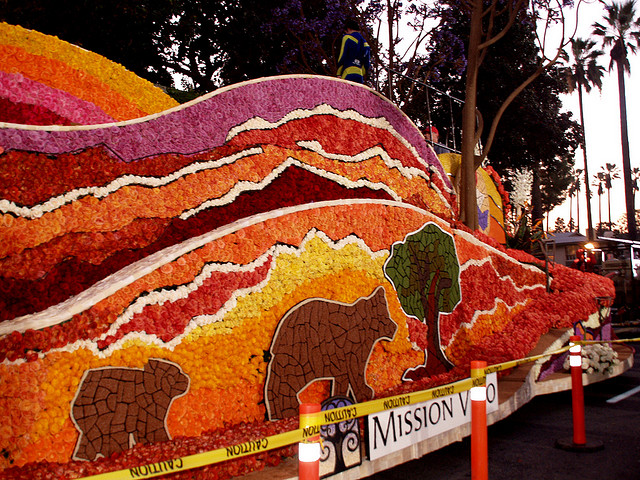 Nature
If you're looking to get closer to some great nature, moving to Pasadena is the right way to go! In the neighboring city of San Marino, The Huntington Library, Art Collections, and Botanical Gardens is home to some of the best flora in California! It's an amazing place to spend a day with friends and family. Pasadena also has an array of parks and green spaces like the Arroyo Seco, a 8 mile stretch in Pasadena with 22 miles of trails, picnic areas and more. Moving to Pasadena brings the beauty of these gardens into your backyard!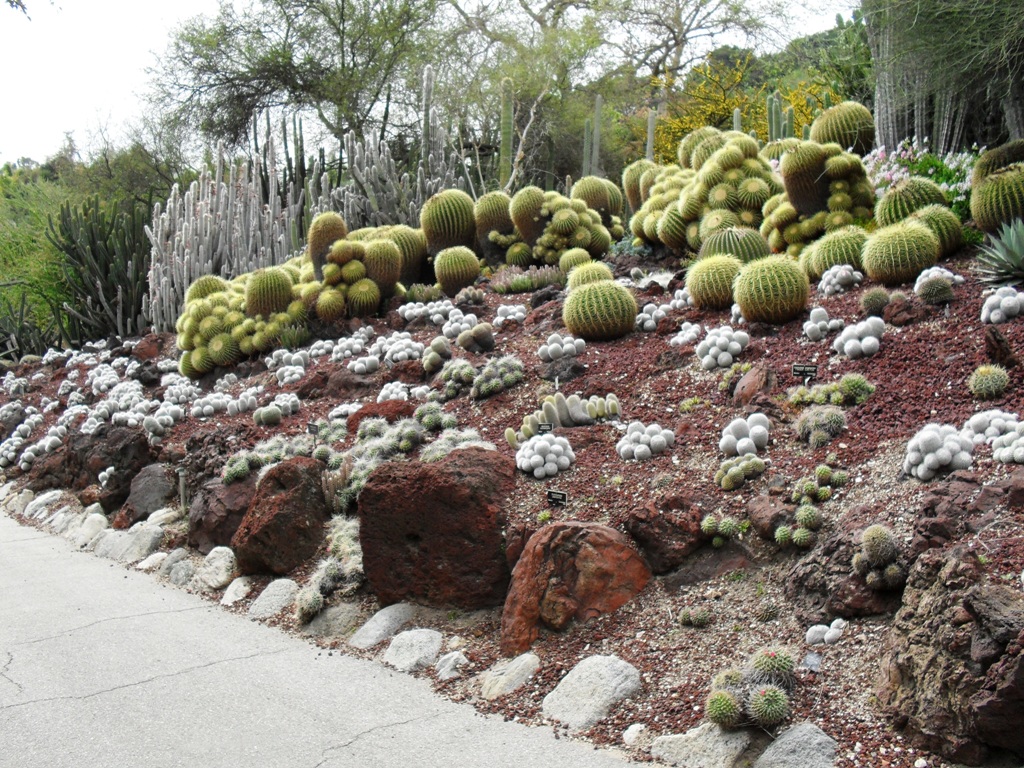 Moving to Pasadena opens up a city of endless possibilities, check out 365 Things to do in Pasadena for more ideas. Are you ready to get moving to Pasadena? Tell us what is the best part of moving to Pasadena?